We are the largest provider of Inclusive Early Education and Care services to children ages 6 weeks to five years in Georgia. Currently, we provide services to over 1500 children in 12 locations in metro Atlanta and Northeast Georgia. The purpose of the Early Education and Care focus is that children will start school ready to learn and be prepared for success; Parents will be their child's first and most important teacher and advocate and parents will move towards self-sufficiency.
Featuring safe and caring environments, state-of-the-art tools and programs, individualized learning plans, highly qualified teachers, low child-adult ratios, low staff turnover, and active parent-centered partnerships, Easterseals North Georgia facilities are designed to provide young children with the optimal environment for successful learning and development. Comprehensive services include; early education, nutrition, disability, medical, dental and social services. More than 95% of the children served are living in poverty, 30% have a disability and approximately 40% of the children are English language learners.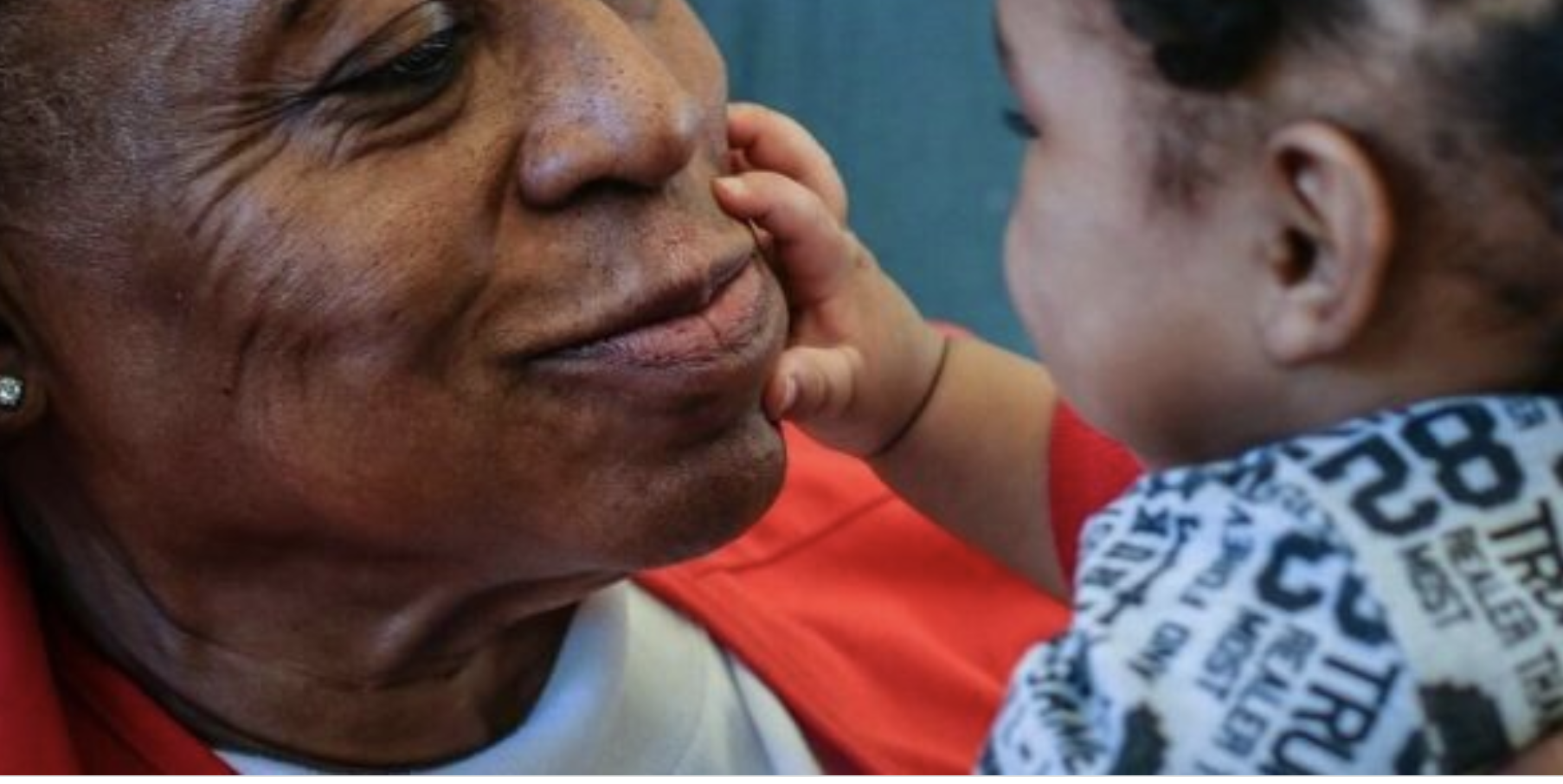 Foster Grandparents allow senior volunteers to work with disadvantaged preschool children in the child development centers who need additional tutoring, mentoring, love, care and attention.